Orkut blocked?
Facebook blocked?
MySpace Blocked?
Phew! Damn it. Dont worry here is your solution
Now all you need to do is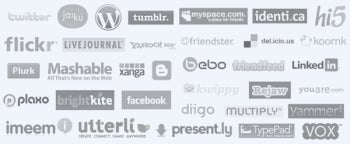 Ctrl + N and type
www.ping.fm
Ping.fm
is an area where you can update all your social networking sites.
Just Sign Up and Forget the Links of Other Blog Sites.
PING FM